Mezzanine funding fills the funding gap between a developer's own equity and the amount of senior debt that a bank will provide.
The mezzanine debt will normally be secured by way of a second charge over the property while the bank will hold a first charge.
Bank lending to the property sector has reduced dramatically in recent years, and many successful developers and profitable projects have made use of our mezzanine support to fill that funding gap.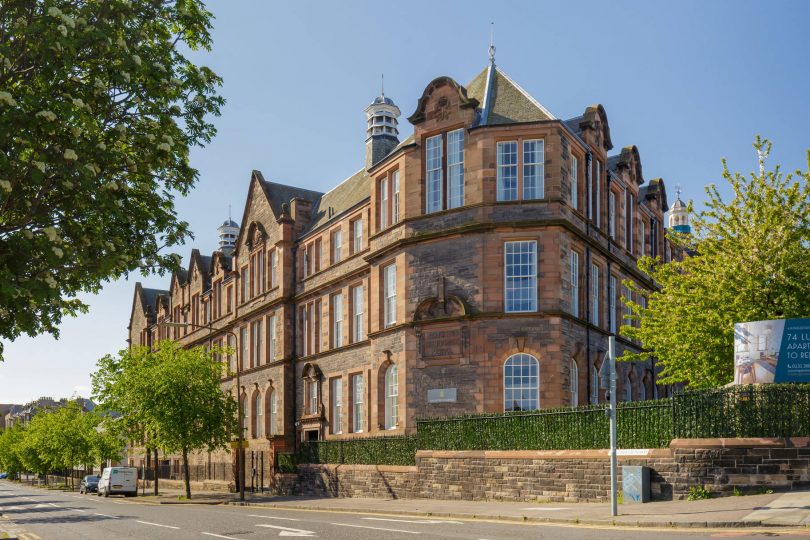 We are principal lenders who make quick decisions.
By partnering with us, you are able to:
Reduce the equity contribution required
Spread the risk over multiple projects
Enhance your percentage return on equity invested
Typically, a developer will be required to make an equity contribution of 10% of the gross development cost whilst retaining from 70% to 90% of the profit.
Contact us