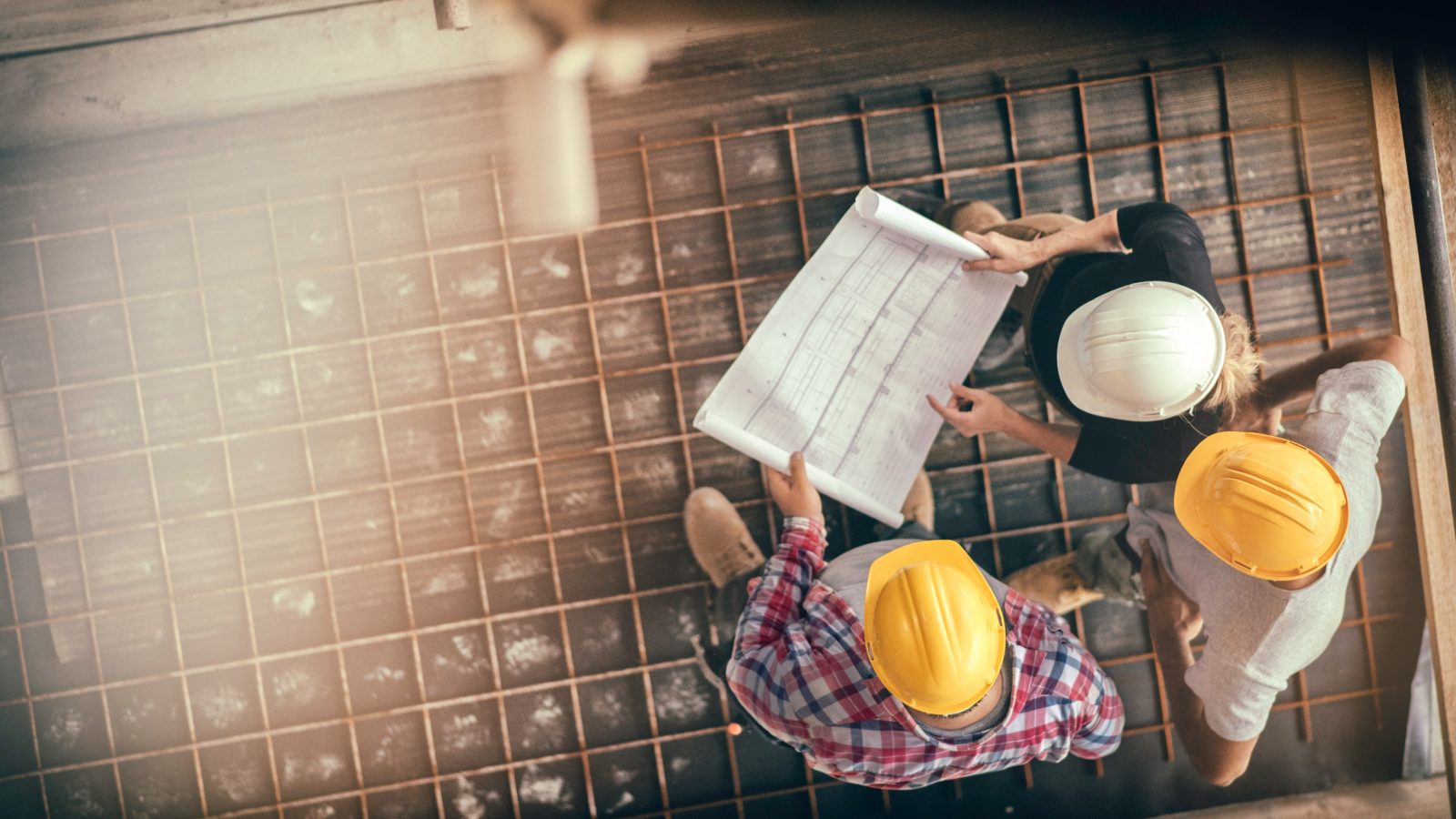 Mezzanine finance for property developers
Quick decisions and speedy drawdown for UK property development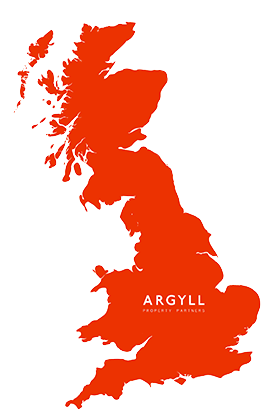 Why use mezzanine funding?
Mezzanine finance fills the funding gap between a developer's equity and the senior bank debt. We lend on UK developments with a GDV between £2m and £20m.
You may choose to use mezzanine financing even though you have the funds available as it reduces your equity requirement, spreads your risk and increases your percentage ROI.
We provide mezzanine finance for developments all over the United Kingdom. You can read about some of the developments we have provided funding for on the Case Studies page.
How it works – A simple 3 step process
You submit your development appraisal to us.
We consider your application and make a quick decision.
Assuming we agree to the mezzanine finance, we complete the legal process and release funds.
Testimonial
"We found Argyll to be very quick and efficient. They gave their investment decision in short order and were easy to deal with. They understand the residential property market and had a good knowledge of the North Yorkshire market in which we operate. They were switched on to what we require – fast money and for the process to be simple when it comes to security packages and dealing with professional teams. Argyll were in fact introduced to us by our senior lender and they worked very well together as a team. We intend using Argyll again and have no hesitation in recommending them."

Nick Moody

Newby

"I think they are probably the best provider of mezzanine finance in the market. I am a client and a broker so I've dealt with them extensively with both hats on. Unlike some other lenders who do the same thing, Argyll fill you with confidence from the get go and offer support throughout the project. They are all very experienced, have a broad knowledge of the property market and respond to you quickly and professionally and with great efficiency. The relationship between them and my senior lender Close Brothers is seamless and always goes smoothly. I will use them again and will continue to recommended them to other developers."

Paul Smeeth

Director, Charles James Developments Group

"I recently used Argyll Property Partners for mezzanine finance and found them highly flexible and good to deal with. They are very clued up about what is going on in the property market and gave me some valuable advice about the development. They have an existing relationship with my senior lender and this made things very easy. All the way through they did what they said they would do and delivered the funds quickly. I would recommend them."

Karen Seward

Director, Modena Homes

"I have used Argyll Property Partners for mezzanine funding on a number of developments and always find them highly professional and easy to deal with. I like the fact that they are so straightforward and make quick decisions. As they use their own money to lend they don't need board approval and this makes the approval process very quick. I have no hesitation in recommending them for mezzanine funding."

Lee Clemson

Director, Mantle Developments

"Argyll understood our requirements very rapidly and came up with an almost immediate offer, which was highly impressive. As a result of the strong connection they have with the senior lenders and their speed and professionalism (and that of their lawyers), the whole lending process was seamless. The best recommendation I can give is that we will use them again and I would recommend them to other developers."

Richard Hayward

Director, Richard Hayward Properties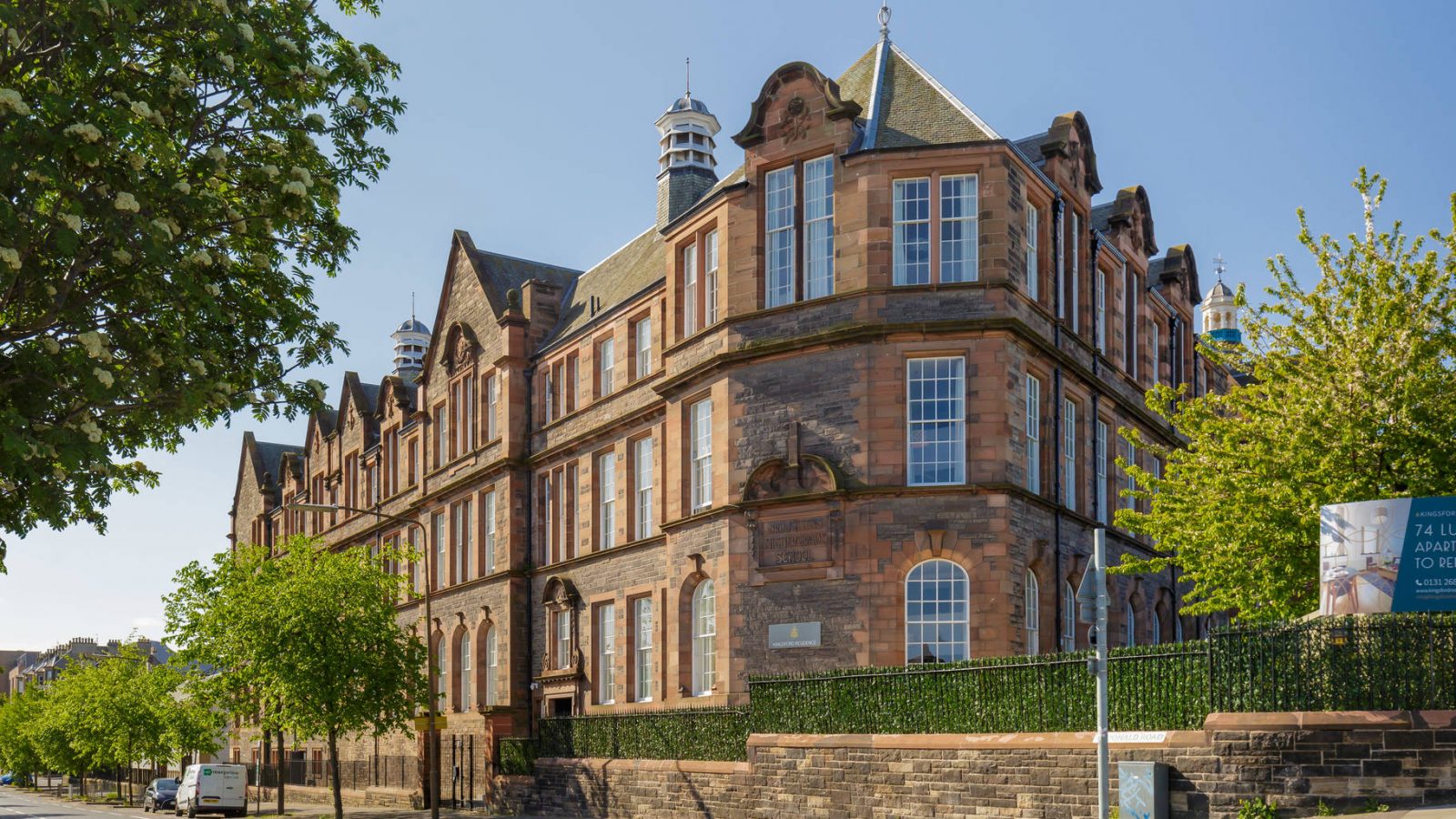 News
Stay up to date on our latest articles, press releases, and what we are doing.